In the current climate and with Covid-19 dominating the year of 2020, many people are finding themselves unemployed or facing losing their jobs.
A lot of companies this year are being forced to close their doors or at least downsize their workforce.
Redundancy & Settlement agreements may be offered or put on the table; a good employer will discuss all of this with you first to see if there are any other possible alternatives.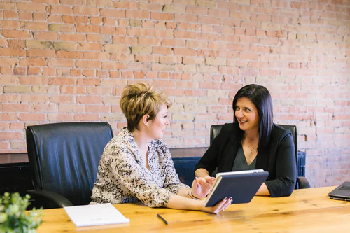 If redundancy & settlement agreements are the only option, your employer must first consult with you before any notice is served.
If you are being faced with redundancy there are a few things you may be eligible for, such as:
A notice period, Redundancy pay, time off to search for a new job or redeployment opportunities.
Redundancy & settlements agreements will be offered and if you agree you will be asked to sign to say that as an employee you waive the right to bring any claims against your employer, the settlement agreement will cover that.
If you agree to a settlement agreement with your employer, you must take advice from an independent lawyer and ask them to check the terms and conditions off the paperwork, an employer will usually put towards the cost of this.
Redundancy & Settlement agreements can be complex so asking a legal advisor to look at it is always a good idea. They should be able to give you honest and clear advice as to whether the redundancy & settlement agreements are fair, and you are being treated correctly.
Contact an employment law specialist who should be only too happy to help you in these most difficult of circumstances. They are the experts in Redundancy & settlement agreement cases, so will be able to point you in the right direction of getting a fair hearing and a decent payout.